Whatever your location, career stage or area of interest, our networks are there to support you and make you feel welcome.
We are currently reviewing our networks, to meet members' needs and the changing working practices. Currently, we have regional networks and two career stage networks but these will be expanding soon.
Our volunteers, in whatever capacity, are fundamental in supporting our members and are a vital part of the IoIC – we are so grateful for everything that you do.

Networks for you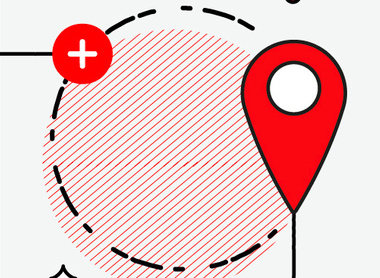 IoIC has a range of networks throughout the UK and Ireland with dedicated discussions, activities and events.
Our career stage networks bring together members to share knowledge, engage in conversation with dedicated activities in a safe space.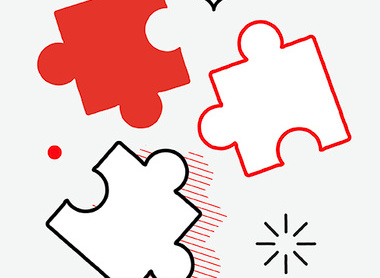 Our special interest networks are to enable members to share experiences and explore challenging topics through group thinking and problem solving.
I love volunteering with the IoIC. It has given me the opportunity to work with smart, creative and lovely people.
Get involved with your network
Join our community of enthusiastic volunteers contributing to IoIC activities. It's an opportunity to build your network and professional development