Now in their 68th year, these awards continue to recognise and celebrate the great work in the profession.

Internal Communication is firmly at the heart of organisations, helping to shape and transform our organisation's reputation through our people. As IC professionals we have an increasingly strategic focus and work more collaboratively with colleagues across our organisations. As we strive to inform, excite and engage our colleagues, we find ever more new and interesting ways to communicate with them. We embrace creativity and technology in our day to day work and we are getting more sophisticated at measuring the impact of what we do.

Our panel of senior and experienced professionals, all experts in their field, evaluate all the work and offer critiques and feedback to help pinpoint great practice and offer areas of potential improvement and development. Standards are high and winners can truly count themselves as operating at the top of their class.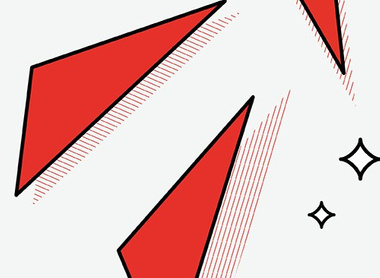 We are delighted to announce the winners of the IoIC National Awards 2023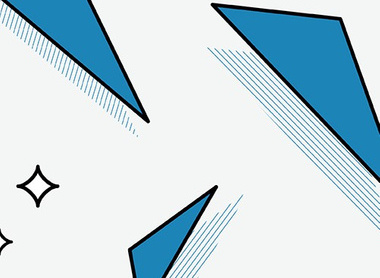 Look out for the key dates when the awards open again in 2024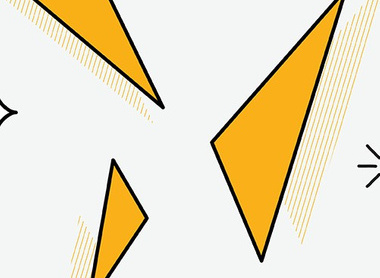 Meet some of the 2023 Judges